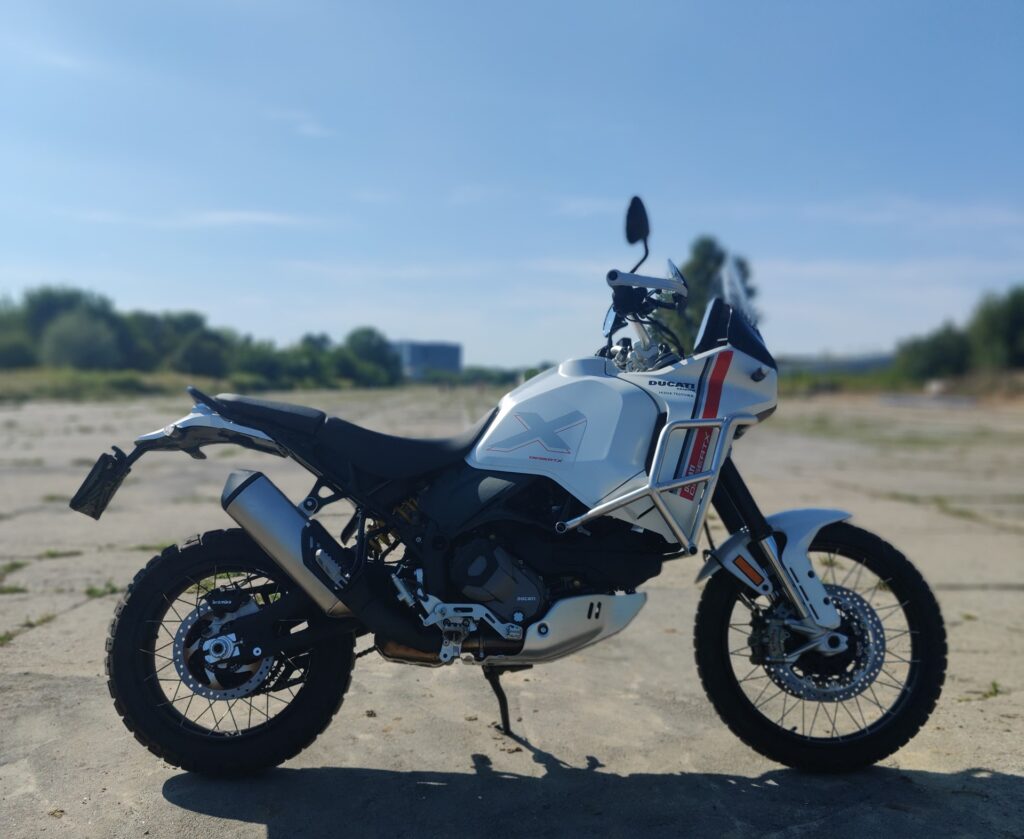 Motostatz was founded in 2019 out of a passion for motorcycles and their performance.
We all know motorcycles are extremely fast but more often than not many publications fail to test their performance extensively when conducting reviews.
Existing publications that do measure motorcycle performance tend to only do so from 0-60 mph and 0-100km/h.
Some also test quarter-mile times and top speeds too, but rarely go beyond those standard metrics.
It is certainly the case that motorcycle Consumer is very interested in the hard performance data.
As time has progressed the media landscape has changed, with many large and reputable print publications scaling down or ceasing to exist.
The same downscaling and reshuffling are happening for their digital counterparts too. Less extensive testing and more sponsored product content as a result.
So it is more important than ever for enthusiasts and consumers to have a resource that takes the motorcycles that they love and puts them to the test.
We at Motostatz aim to provide real-world motorcycle acceleration data for our readers to consume and compare whether born out of simply an interest or to help them decide on their next motorcycle purchase.